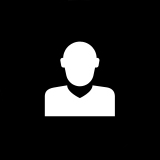 CHOOSE A CITY AND SECURE YOUR TICKET!
Join a campaign and choose the city in which you would like to see your favorite act live on stage! Secure your ticket and make the event happen!
The event only takes place if enough fans in a city participate. Support and share the ADDACT campaign on your social networks!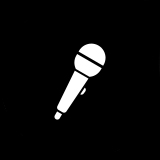 Experience a UNIQUE event!
Be the catalyst for a one of a kind event; see your favorite act in YOUR city! Only you can make the event possible!